Thought Leadership
Identity Cloud: A Digital Imperative
Most organizations struggle with competing priorities of risk management, compliance, cost, and user experience; all while working to manage the long tail of legacy systems, including legacy identity & access management solutions.
What if there was a comprehensive digital identity solution that could drive a successful digital transformation program?
What if a single cloud solution could help you balance security and user experience for all identities, while coexisting with your existing legacy and supporting a non-disruptive migration?
A strategic approach to modern digital identity will simultaneously improve numerous aspects of your business. Join this talk from ForgeRock to learn how.
Sponsored by: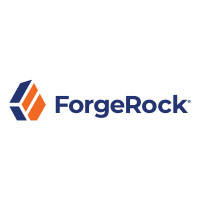 ForgeRock
Presented by:
Allan Foster, Chief Evangelist, ForgeRock